15 juillet 2007
bernique !
Pour changer : des coquillages !
Voici les berniques ( vous savez les "chapeaux chinois collés au rochers que l'on trouve à marée basse ..)de Sara du blog : The Fabric of Meditation réalisées en laine feutrée avec des "yo-yo" colorés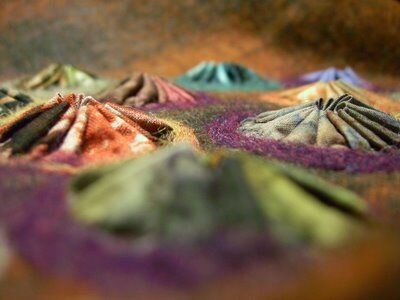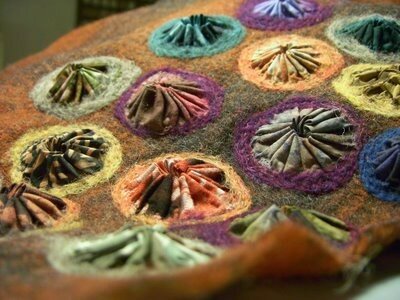 On y trouve également d'étranges expérimentations ( toujours en laine feutrée je suppose...) qui ne sont pas sans rappeler des éponges ou des algues (?) :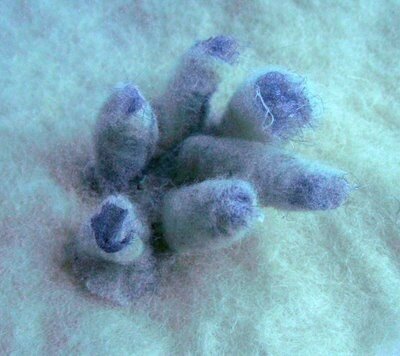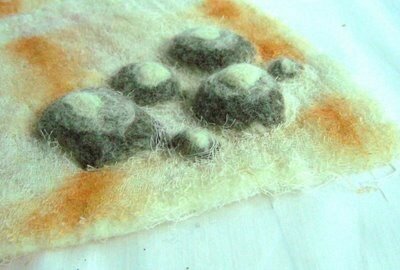 en passant, sur un autre thème : joli travail ( en collaboration avec Cécilia Levy ) autour du livre .. non ?
Commentaires
Poster un commentaire